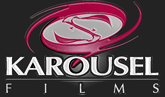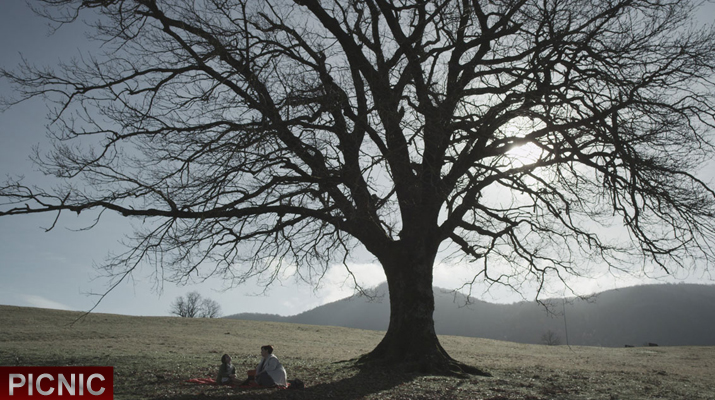 Running time: 10 min.
Production: Karousel films.
PICNIC

a film by Kim Gualino

with Francesca Viscardi Leonetti and Alessia Valente

"Picnic" is an on-the-road family drama. A woman drives a young girl to an unknown destination. At the end of the journey, they both realize how deep is the link that binds them.